Workshop – Quality in every detail
---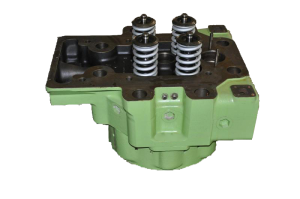 Workshop – Get in touch with us
Phone: +46(0) 303 20 60 55
Mobile: +46(0) 738 21 00 21
service@majnabbemotor.com
service@sweserv.se
www.sweserv.se
---
In our own fully equipped workshop we can perform all existing work related to service, overhaul or repair of engines and engine parts.
Logistically well planned and spacious; the workshop allows for a rational and effective flow of complete engines or engine parts through the workshop.
A new cleaning cell with closed media circuits combines effective cleaning with met stringent environment demands.
All jobs and activities in the workshop are carried out in accordance with our ISO-9001/14001 based quality assurance system.