Technical services – Your technical discussion partner
---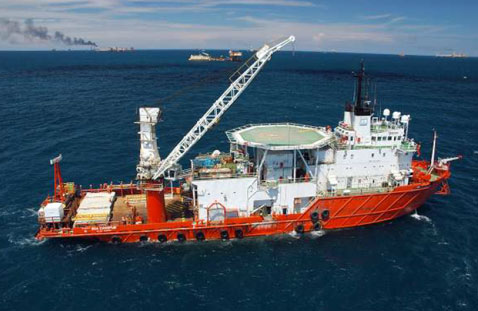 Technical Services and Support
Phone: +46(0) 303 20 60 52
Mobile: +46(0) 738 21 30 42
service@majnabbemotor.com
service@sweserv.se
www.sweserv.se
---
Selling spare parts and repairing engines aren´t enough for us. We want more.
To be a serious operator in the marine industry one must have the ability to discuss and propose various technical solutions related to the operation and maintenance of specific diesel engines. Our team of experienced engineers are in daily contact with customers and other market actors, assisting and supporting in solving problems of various complexity and nature.
Our specialist background with leading engine manufacturers, combined with many "free lancing" years, has created a diversified yet deep knowledge and understanding in the field of medium speed diesel engines.
Try us – we want to be your technical discussion partner.