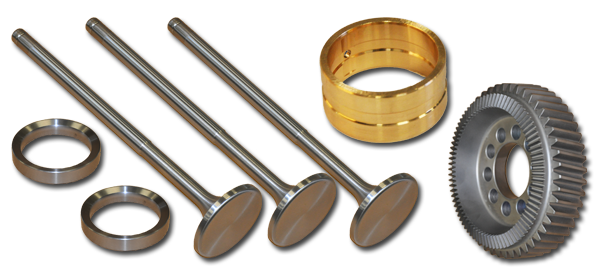 Majnabbe Spare Parts
By experience we are totally aware of our customers demands and through a long and hard sourcing, we only use top of the line suppliers from Europe. You can rely on our parts, with a streamlined logistic process and low overhead costs we can offer you very competitive prices. Parts from Majnabbe Motor Dieselservice for longterm use and relationship.
---
Reservation
NOHAB, Wärtsilä, W20, WN25, W26 and W32 are registered brand names and properties of Wärtsilä. Manufacturer's name, numbers, symbols and descriptions are used solely for reference purposes, not implying that any part listed is the product of the manufacturer. MMAB is in no way affiliated to the manufacturer.